Discussion Starter
·
#1
·
Some silly poses from our visit to Di's this afternoon
Brothers Fish & Wylye,
"hang on, you remind me of someone!"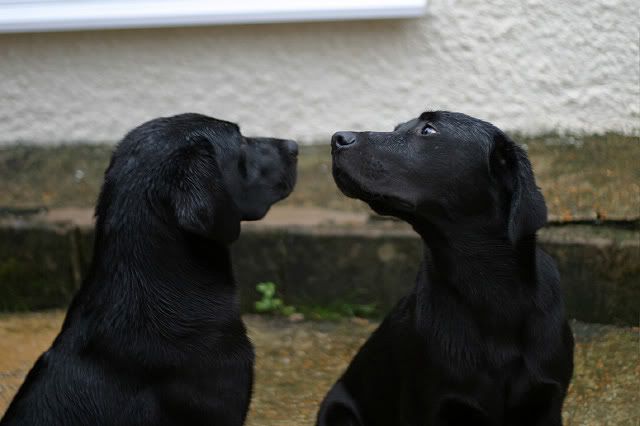 Poor squashed puppy Tom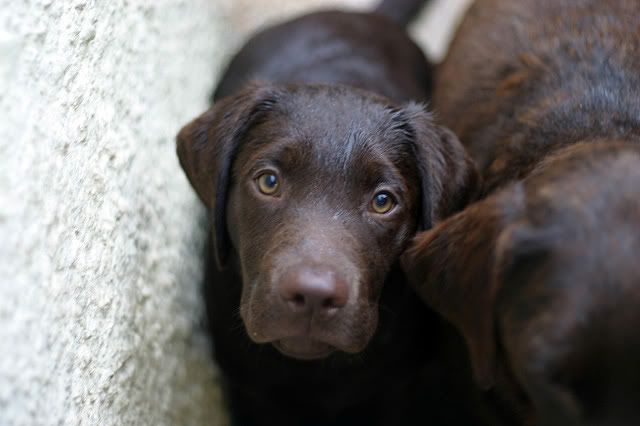 We hate missing out on anything!
"If these visitors stay a moment longer I'm definately booking that last minute deal to Bognor tomorrow", says Deeds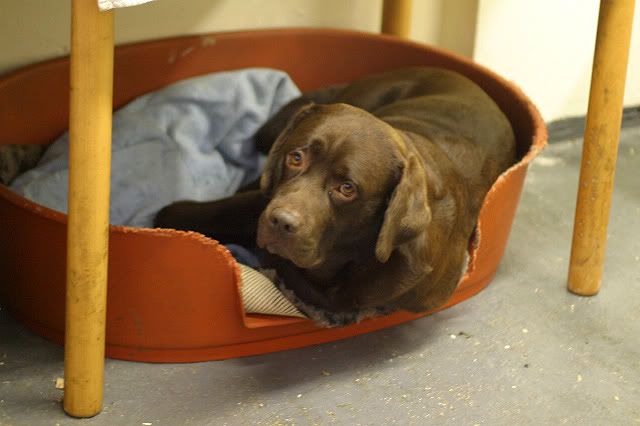 Dinner time?
Yep, definately dinner time!
Spot the odd one out....