Discussion Starter
•
#1
•
Sasha is now seven and a half months old but still small. Last weigh in she was 18.6 kg she has a healthy appetite . She's still on puppy food as she's so small but not sure whether to switch. Oscar was obviously much bigger but I'm fairly sure he did have a growth spurt at about eight months still waiting for hers. She gets very leggy then the body grows then the head catches up.
Didn't know if she maybe needed some supplements or something ?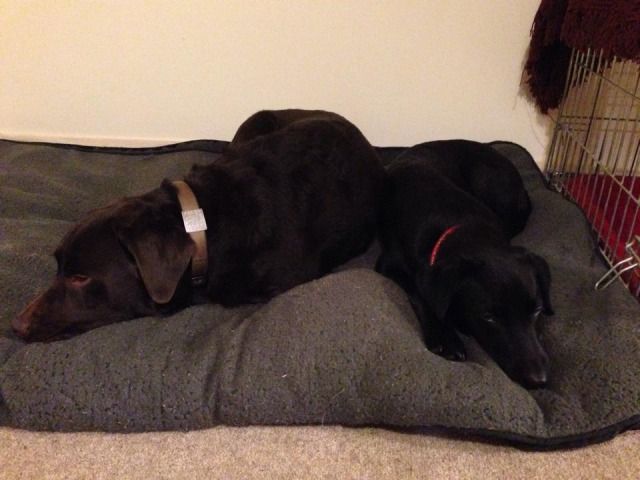 With Oscar last week.