Discussion Starter
·
#1
·
Took Corbie into the Ochil Hills near me this morning. We were walking up a tiny road (it doesn't go anywhere apart from the reservoir) and I saw a man walking towards me just around the bend. I could only see his top half because of the way the ground rises up at the side of the road, and noticed he didn't have a top on. Yes, we have sun in Scotland today, but the wind is a bit chilly so thought he was very brave.
As he came around the corner I noticed he didn't have any bottoms on either :lol: :lol: I gave him a jolly 'hello' but didn't know whether to laugh or wink :lol: No, it wasn't
the
naked rambler lol
Apart from that excitment :lol: we had a lovely walkies. Here's some piccies... sorry no naked men!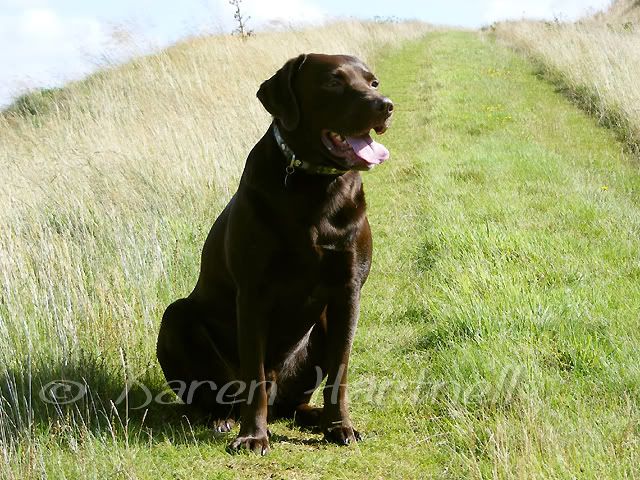 View towards my village
Ear-flapping weather today :lol:
Path is more like a river!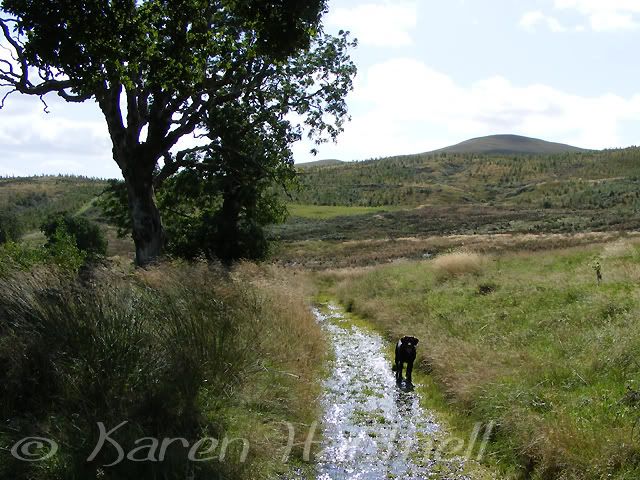 Interesting jelly blobs... can't remember what it is exactly, but I think it's a type of fungus.