Discussion Starter
·
#1
·
Hi,
I'm so proud of my little lad
. We went to the local park this morning and there was a very large dog there who Truffle wanted to say hello to. I didn't want him to (have heard this dog is a bit rough), and called him back, and he came
. Admittedly the dog was still about 20 meters away, but Truffle had taken off at a run so I was very impressed. And he managed to sit and stay for about 30 seconds while we were there - and he's a very easily distracted pup - so what a star!
Here are some piccies I took of him there yesterday: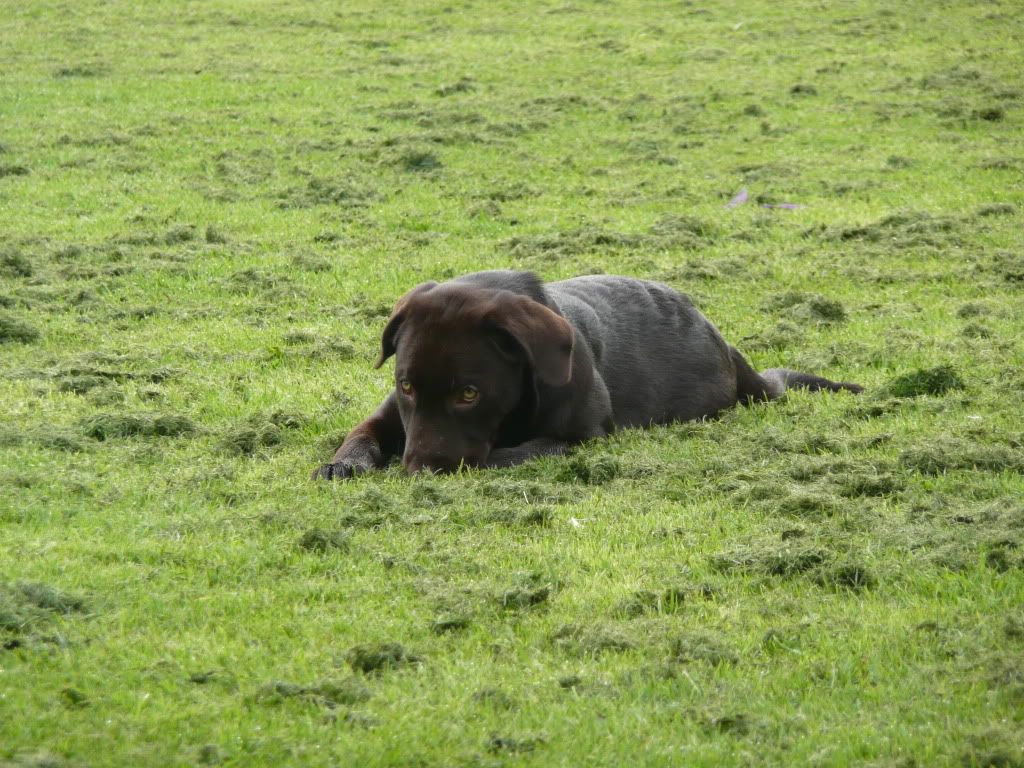 Not looking at his most elegant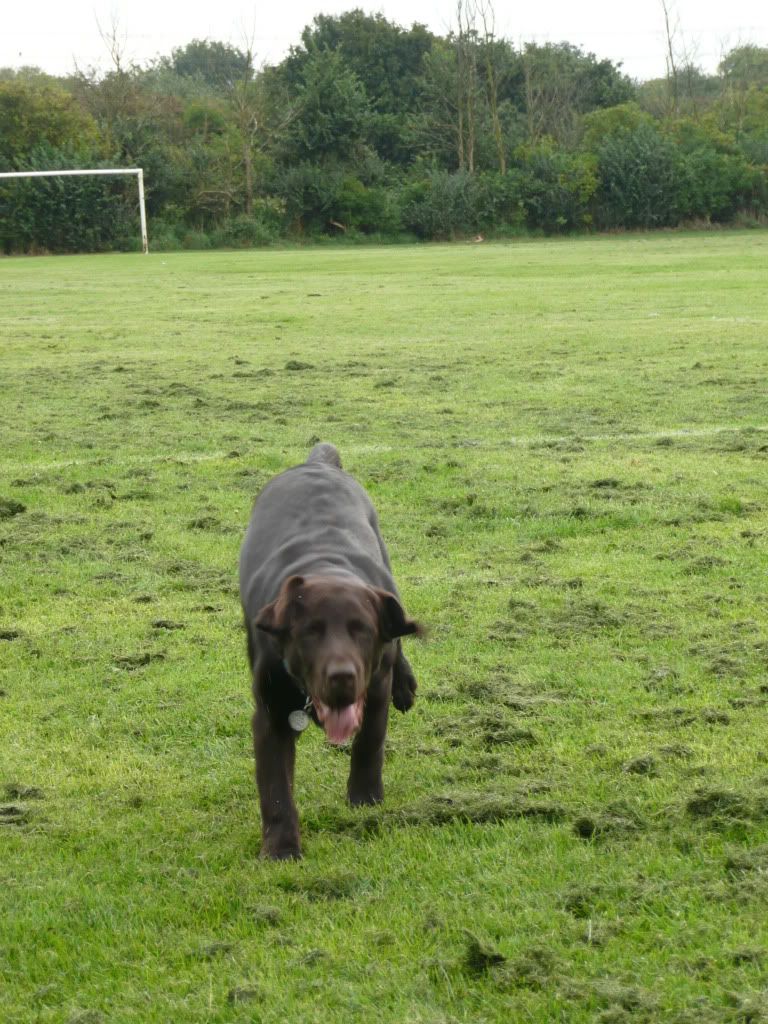 And on holiday (in the pouring rain at a steam fair)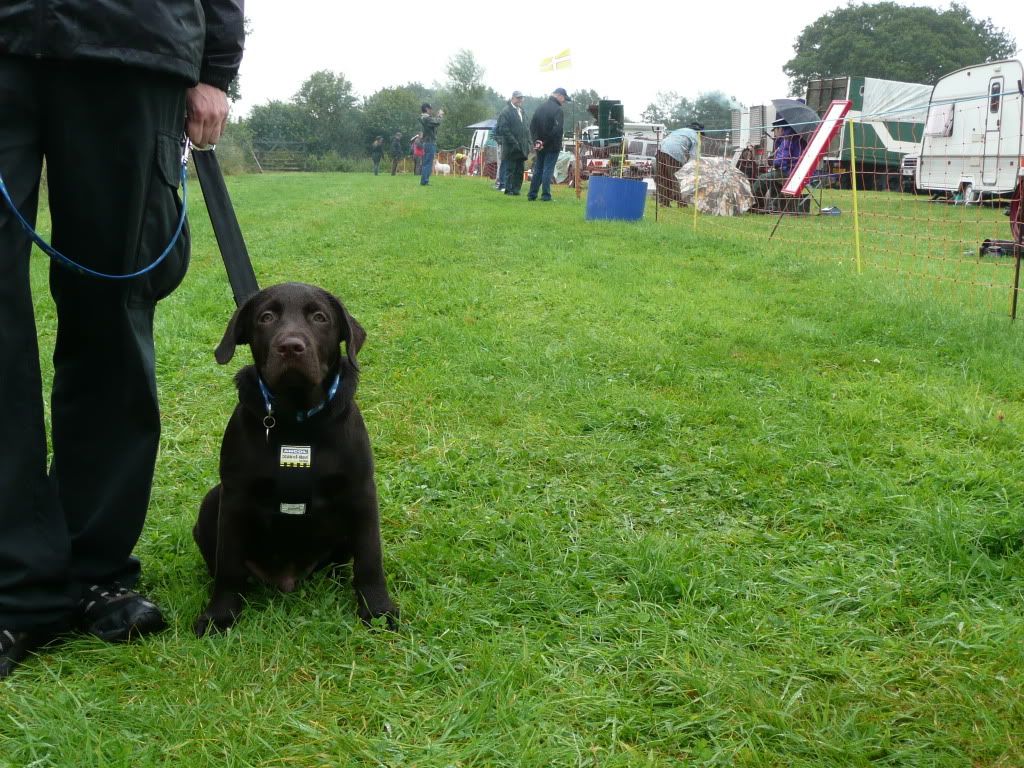 Cat and Truffe