Discussion Starter
·
#1
·
So it has been a rollercoaster of an introduction to life with a lab puppy over the past few weeks but we are firmly totally besotted with being puppy parents! If only we could win the lottery and not have to return to work
Sunny is growing so fast - she barely fits on our laps now
but did yesterday finally crack the going downstairs on her own for the toilet - yay Sun! She has done pretend camping in my parents backgarden and slept very well in her pack'n'play crate, has been on a road trip to cambridge with Aunty Al while we went off for the weekend, gone to many, many BBQs and generally turned out to be quite an attention tart, lapping up the love from all who see her!
Here are some pics of her over the past few weeks
Snoozing on dads shorts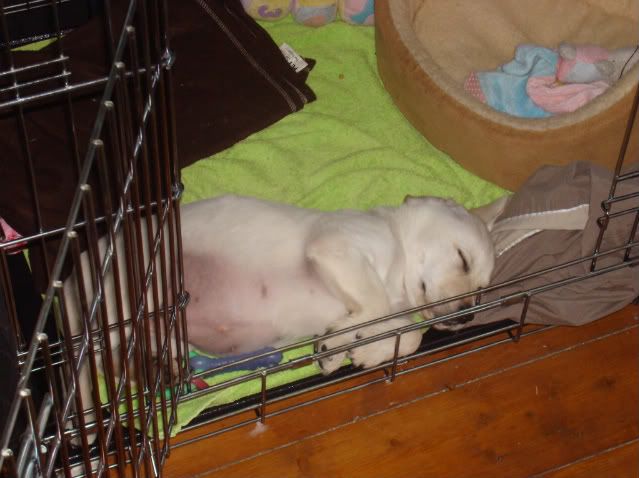 Crashed out at a BBQ
Loving the Hammock!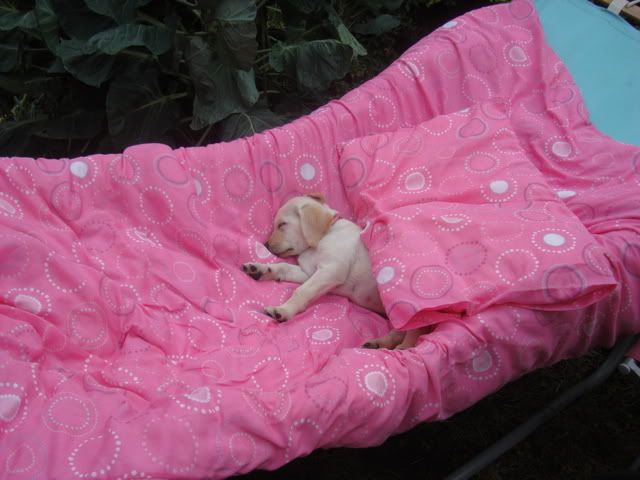 Why are you being so mean?! I want to escape from the garden under that yummy fence!!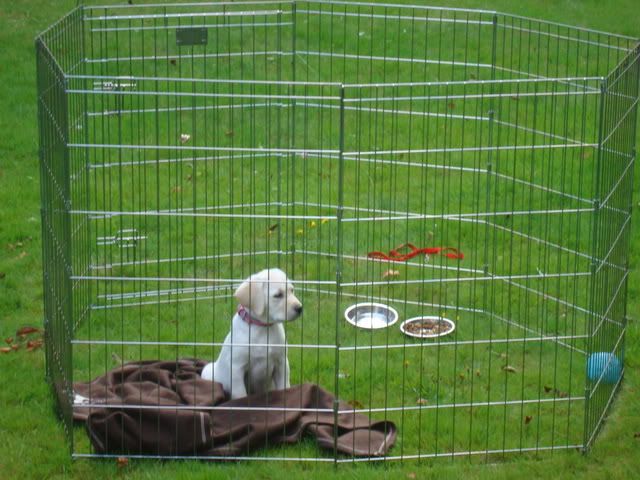 Make sure you remember to take me camping!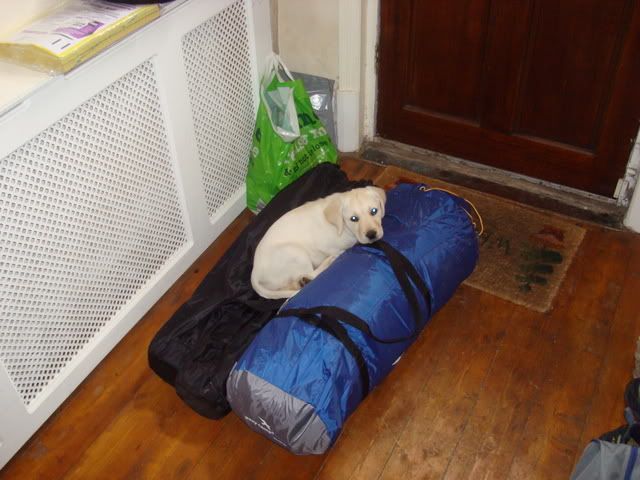 Dad - get out of MY hammock!
Puppy Party Mayhem!
Ok Mum - that is enough photos now! Step away from the Forum