Claire_and_Willow
·
Guest
Discussion Starter
•
#1
•
I had seen an agility set in the pet shop for abut £35 which i was considering getting her for her birthday to play with in the garden (a tunnel, a ramp, some poles to weave in and out of and a stop watch... ) but i thought it was over priced.
then saw a kids playset on a shopping channel for £11 so decided to buy her ( and me!) that. Thought it would also be handy for when i look after my friends little girl as i have no outdoor toys for her.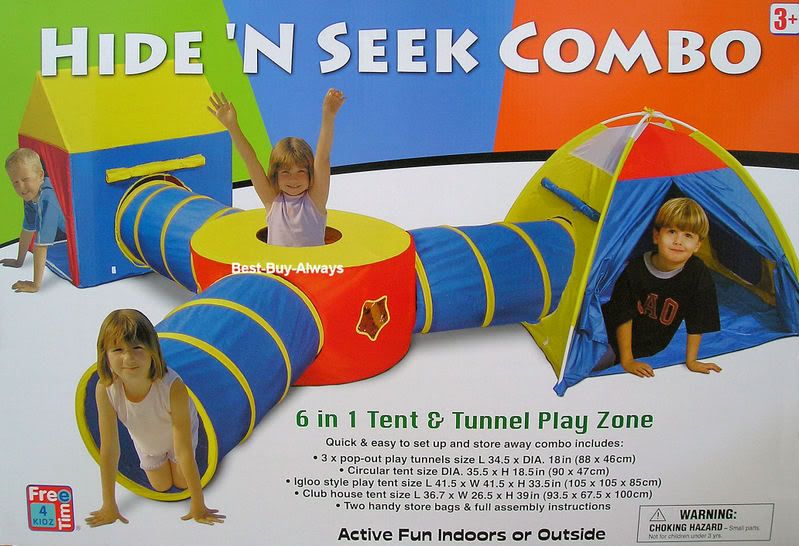 To be fair i only bought it for the tunnels, which can be joined together to make one really long tunnel, but the whole set is pretty cool and a lot bigger than i was expecting.
I put it up through the lounge and hallway earlier just to.. um " test" that it works, and Ruby spent a good half an hour running through the tunnels finding things id hidden in different rooms.
I have taken it down now and packed it away for her birthday in the spring... will i last that long?