Discussion Starter
·
#1
·
Well, 2nd time lucky? haha, my comp froze when i clicked "submit" so i lost everything, so here i go again :wink:
Hi, my names Sian and i'm new here! I own two gorgeous, but crazy black labradors who are just a joy to own! They're so well behaved and so loving; they're both loved very much!
Marley and Ash are both 4 and litter brothers. I wouldn't normally get 2 puppies at the same time, but Marley and Ash were the last 2 pups there and i think the breeder liked us
This is why: I was originally just getting Marley, but the breeder offered us Ash (the runt of the litter) for half price because he thought we'd give him a good home
So, here i am today with 2 loyal labby's ; and my aren't they different!!!
Both of them are very sporty, active dogs and enjoy a number of things such as: walking, swimming, retrieving, flushing and dog agility. Ash's agility has been coming along so well and i am so proud of him
I could blab on forever about them, but i think pictures are alot more interesting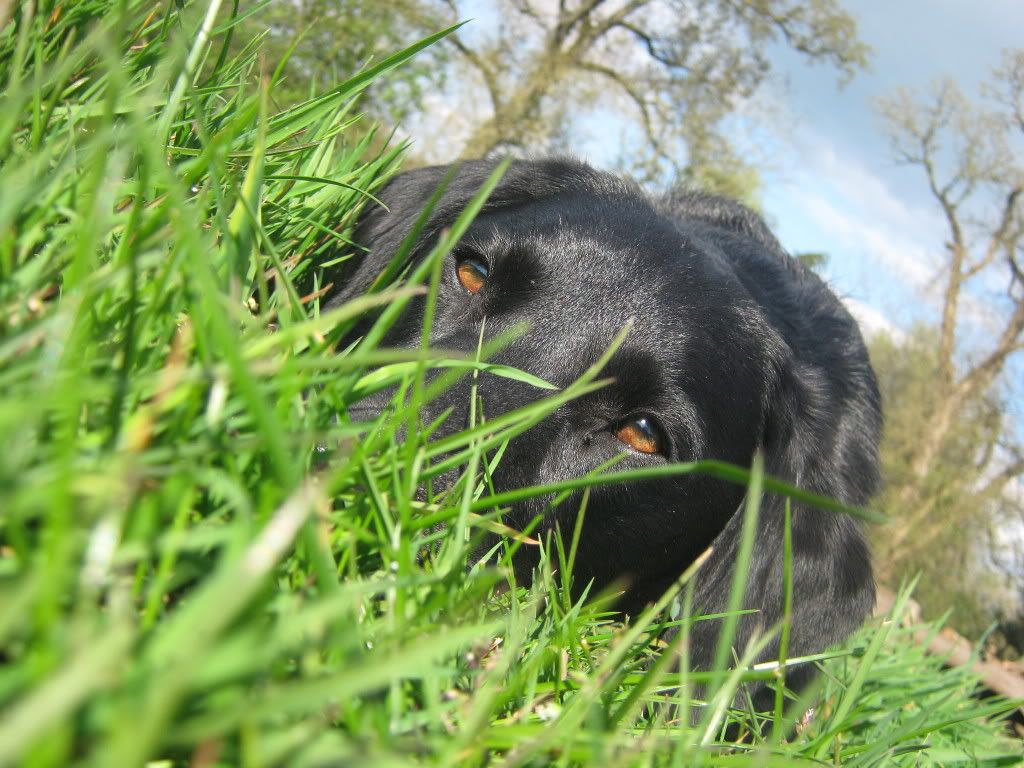 Ash being a cutie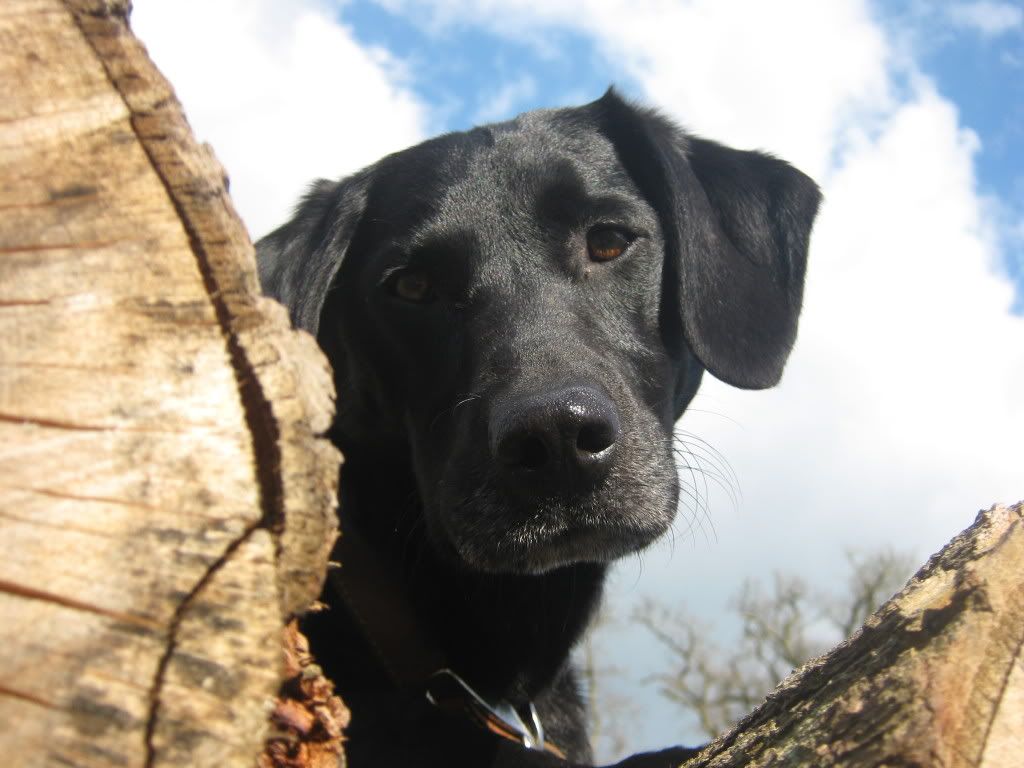 Ash - Boo!!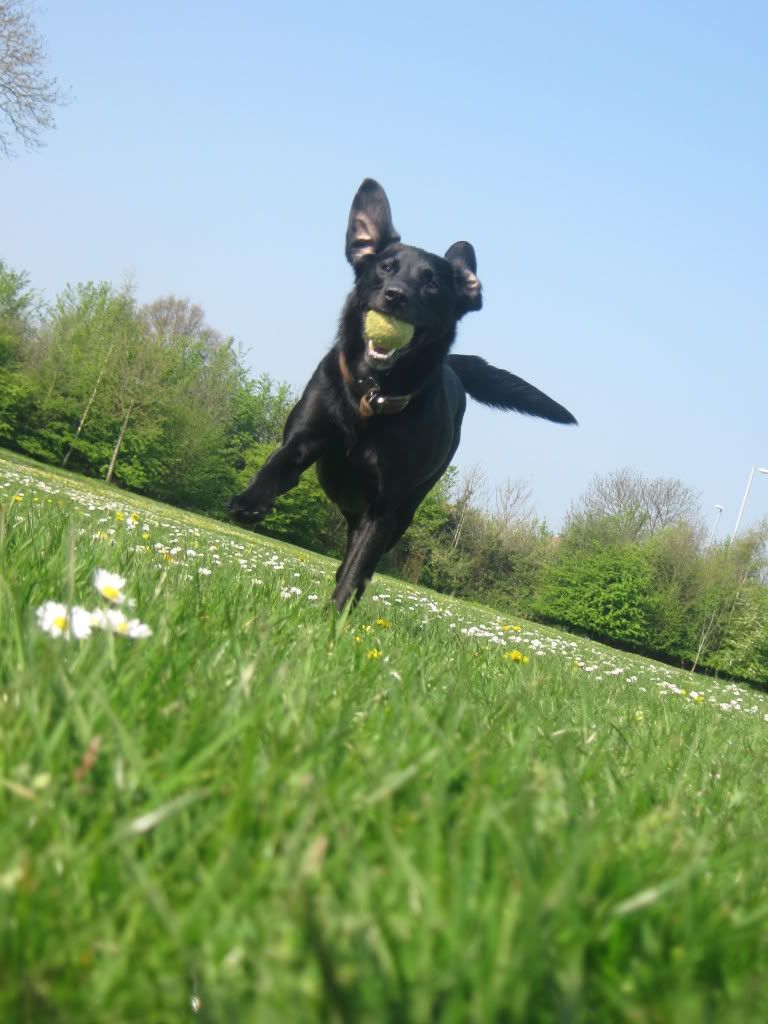 Ashley nut nut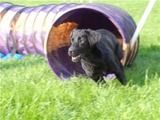 Ash coming out of the tunnel (agility)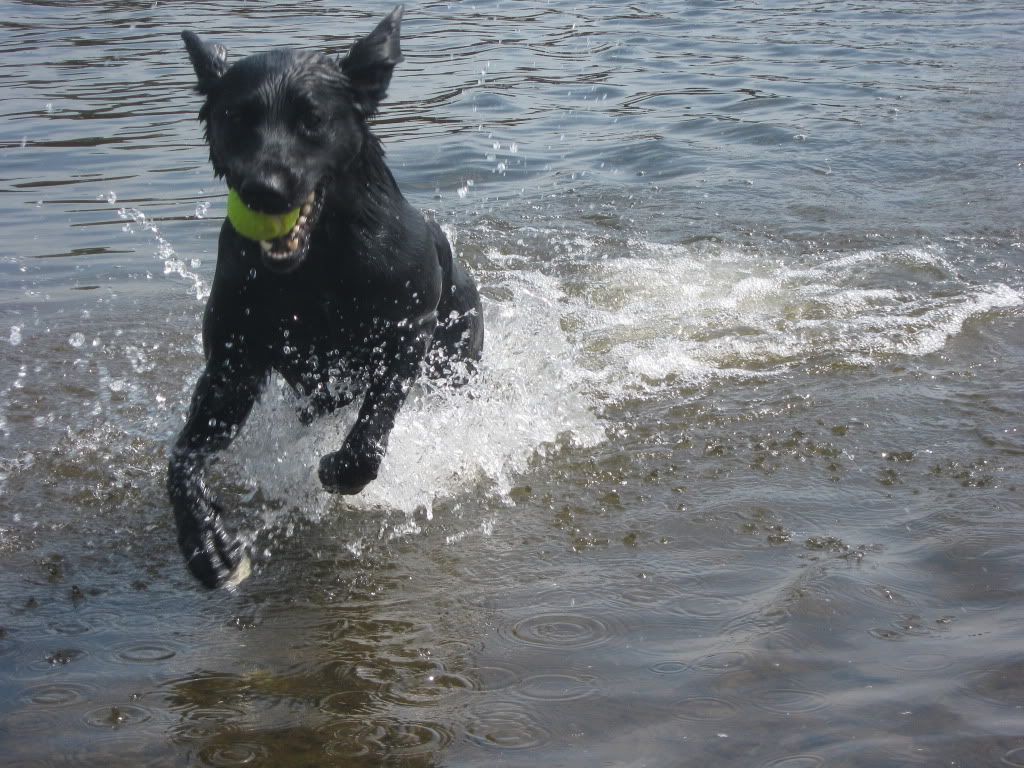 Marley... labs... they love the water!!
Marley - handsome boy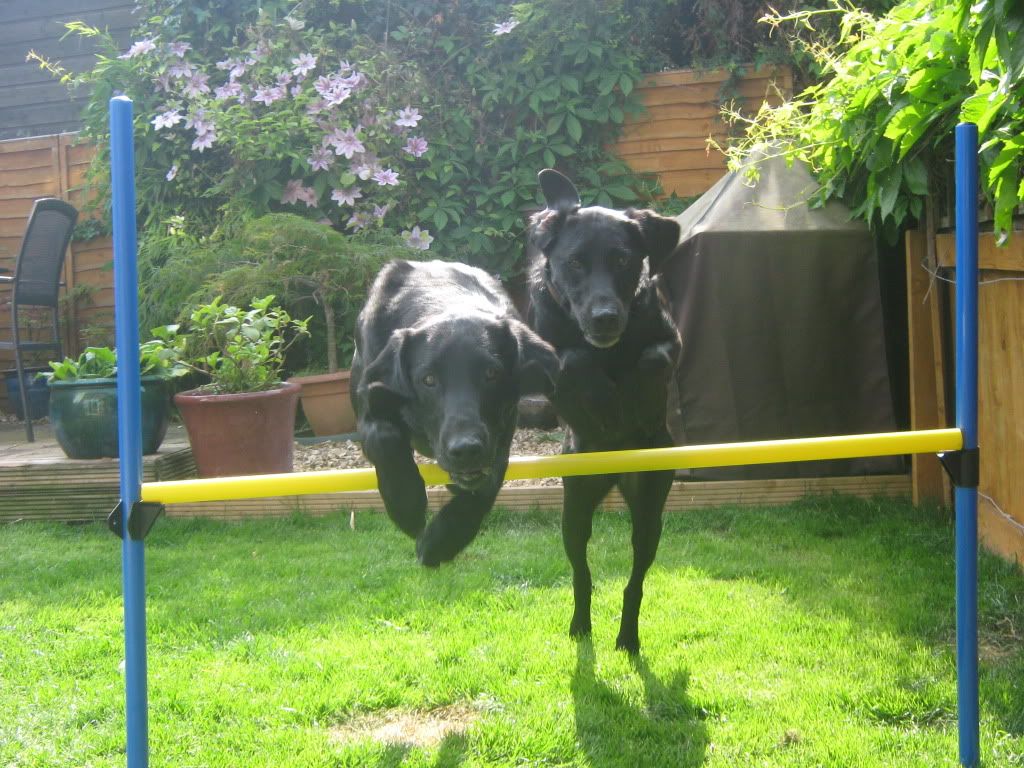 Marley and Ash jumping in the garden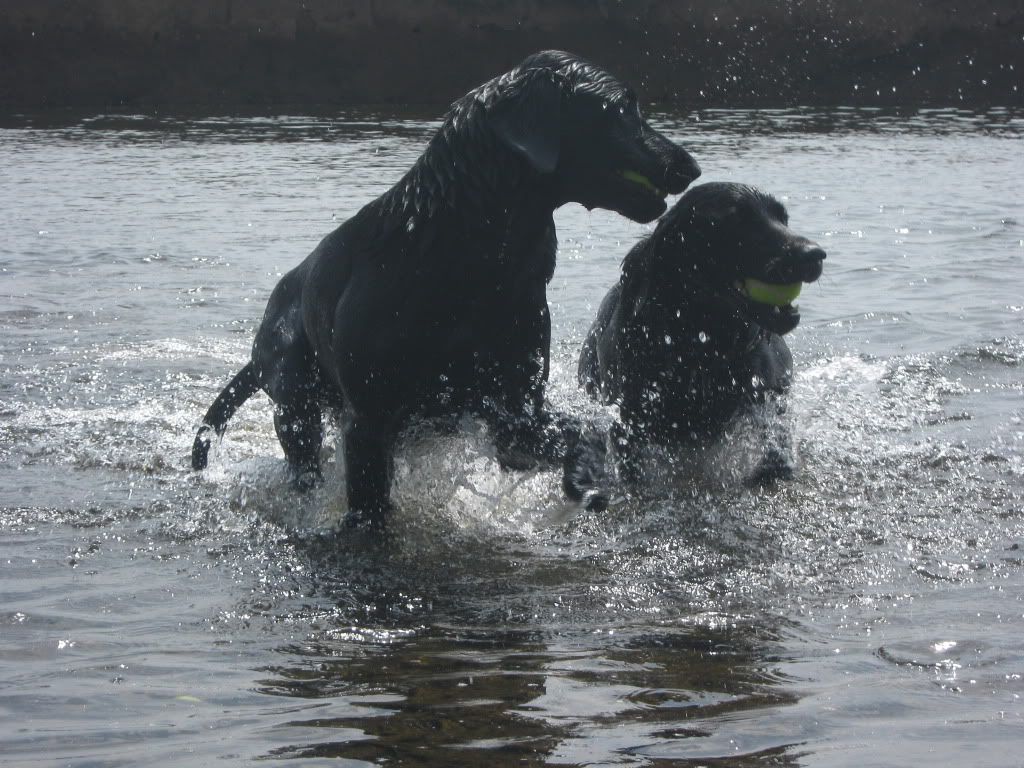 Marley and Ash playing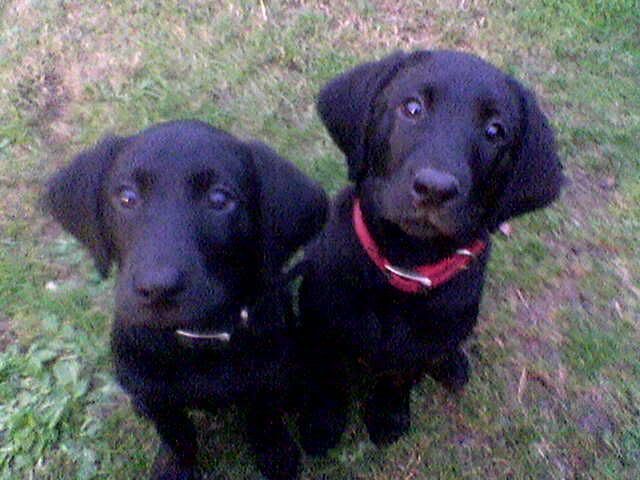 Ash and Marz ash pups (Sorry cam quality is rubbish!)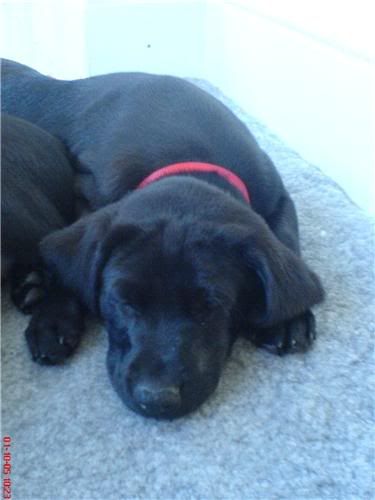 Marley sleepy pup
Hope to talk to you lovely people soon