Discussion Starter
·
#1
·
So 11 weeks to the day after giving birth to a litter of nine pups, Indy was back in action yesterday, and looked, and worked liked she'd never been away.
The weather was not good yesterday, but the birds went very well, on a very strong wind, extremely testing birds, for early season, wish I'd have been in the butts :wink: :wink: :wink:
Team line up, Fizz, Jud, Spike, and Indy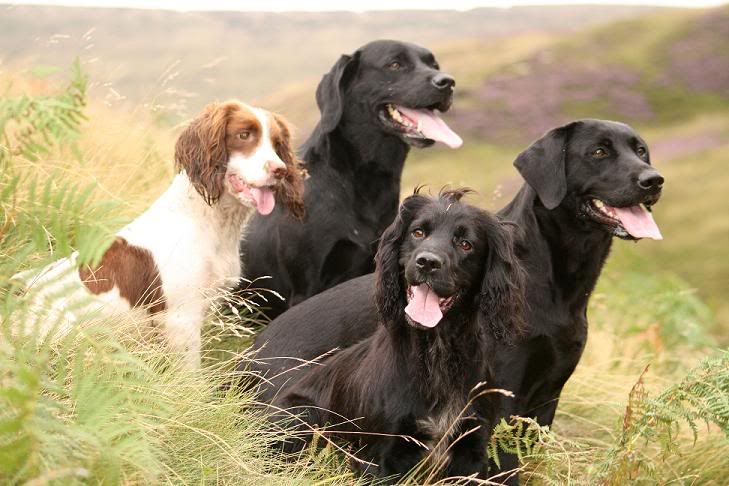 Indy back in action, not quite back on form!!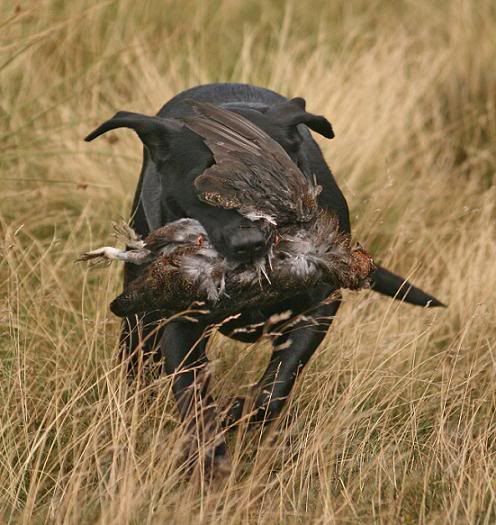 That's better :wink: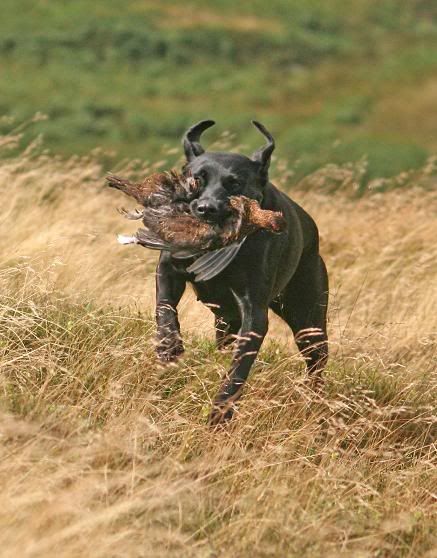 Jud doing his bit.
Indy before the deluge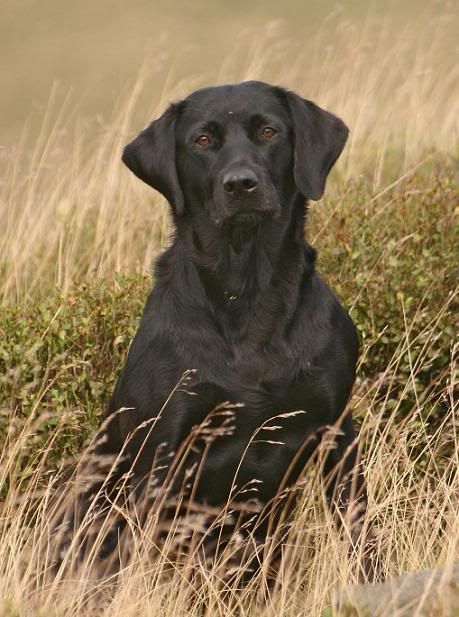 And after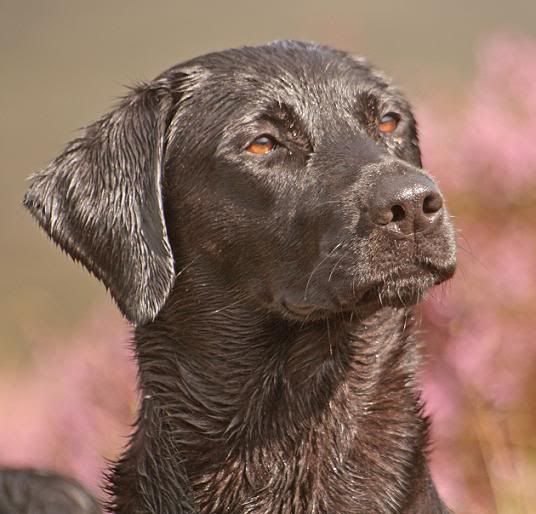 Finally, rather damp looking Jud and Fizz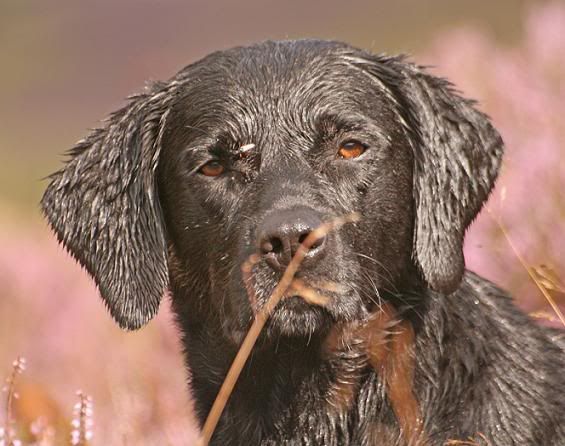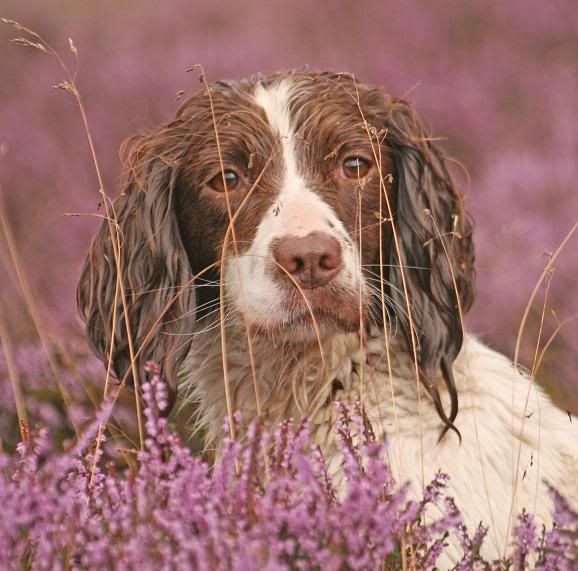 For those interested in the end product, the bag was 54 brace, the dogs worked very hard in at times difficult conditions, it was a very enjoyable day.
Andrew