Discussion Starter
·
#1
·
OK so I have just had wicked fun out with todays new b'day present from the DH, a dummy launcher! I love it so much (quite possibly more than I should!)
*warning* now follows a billion photos :roll:
Barney thinks it is ACE!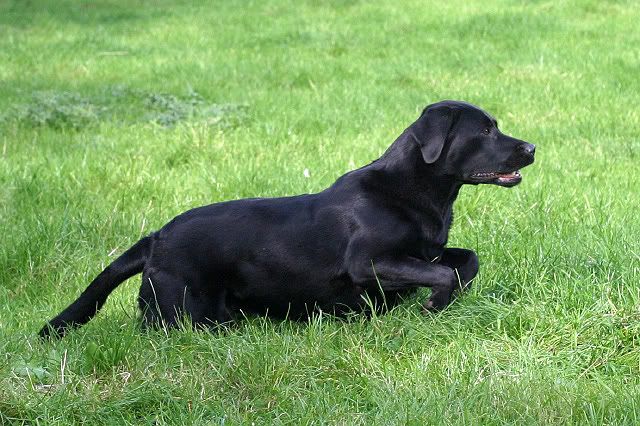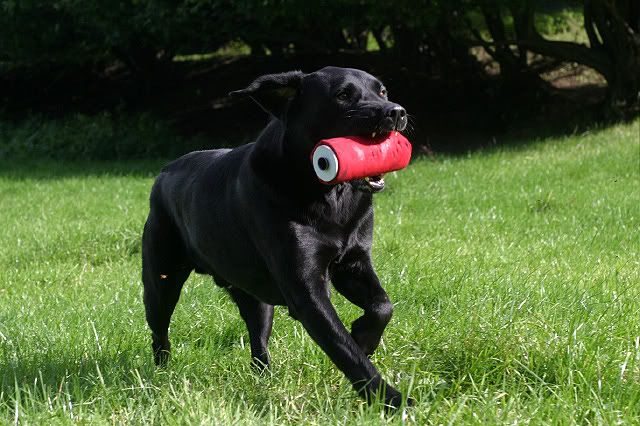 Purdey can't wait to get going!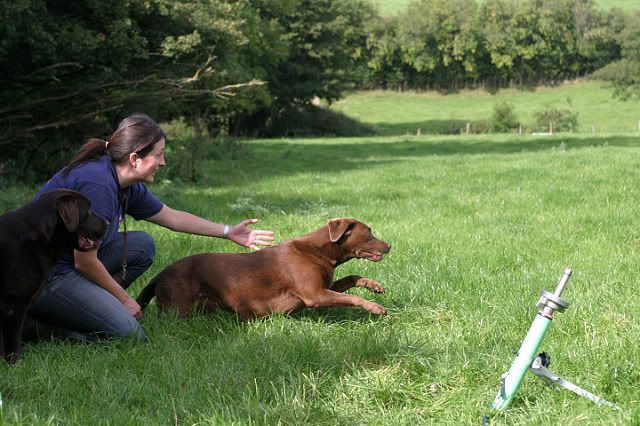 Nothing slow about Tarka pup!
Wylye nearly wet himself with joy!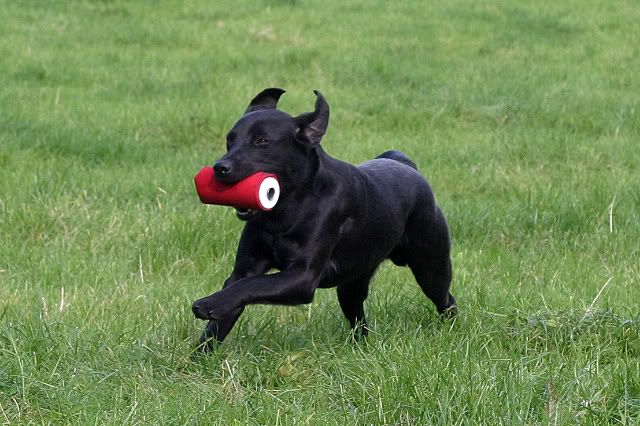 Then we tried all dogs lined up. A sort of 'how steady is your dog really?' exercise. This was always going to be a bit ambitious! (don't try this one at home and all serious gundog folk please turn a blind eye :wink: )
So there we have it ..... Bert disappears off to the plastic bag with the remnants of cake and only Barney remains stock still. Clearly more training needed here!
And as if the fun of the launcher; a beautiful sunny day; and cake was not enough. Well knock me down with a feather if Bert didn't go and have a little retrieve on the side, with many thanks to my friend's perserverence. A perfect afternoons fun indeed :wink: