Discussion Starter
·
#1
·
At 0515 on this Bank Holiday morning my alarm sounded the start of the day.
By 0600, we were loaded up and rolling Northwards, bound for an 0830 meet, on a Grouse moor in Co Durham.
As I was driving along, I reflected upon several recent threads in this section, particularly from those, who are possibly, wanting to test the water, and see what this "Khaki Malarky" is all about. Here we were heading for another day at the coalface.
The weather was not good day today, wind, rain and mist, but what the hell, where else would you rather be ?
To make a successful day on the Grouse, or on any other shoot for that matter, requires a good deal of careful year round planning, and countless hours of hard work, by numerous people.
Somewhere out there, a couple of miles away from where I was, there are a line of beaters, waiting to start the drive.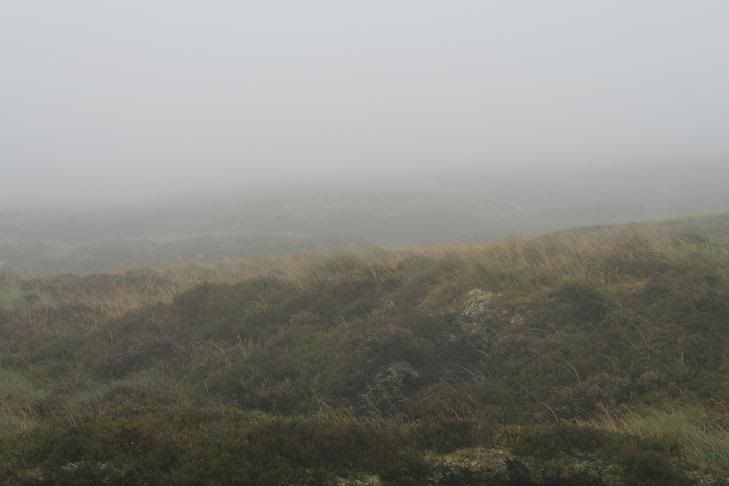 If they can all keep in contact with each other, then maybe in about 45 minutes, we may get the first birds over the guns, but in the meantime, you just have to sit and wait. In the wind, and the rain, and the mist.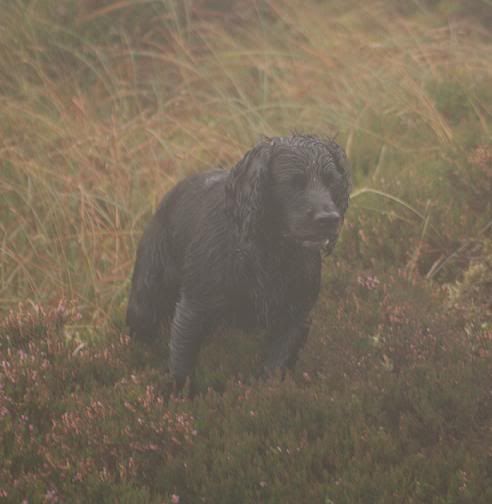 The drive went well enough, but because of the conditions, it is virtually impossible to mark anything down, picking up, is basically a massive sweeping operation, which is hard work for the dogs, particularly as I was the only picker up today.
It further struck me during the course of the day, watching the dogs at work, that so many of the nuances, and finer points of training techniques, that we often discuss on here, are really not that important in the bigger scheme of things. Today we needed dogs with bags of drive, ability, determination, and stamina, to keep plugging away until the birds were in the bag. Often working under their own initiative away from the handler.
Which is slightly worrying when the Dangerous Brothers are two thirds of the team :wink: :wink: :wink: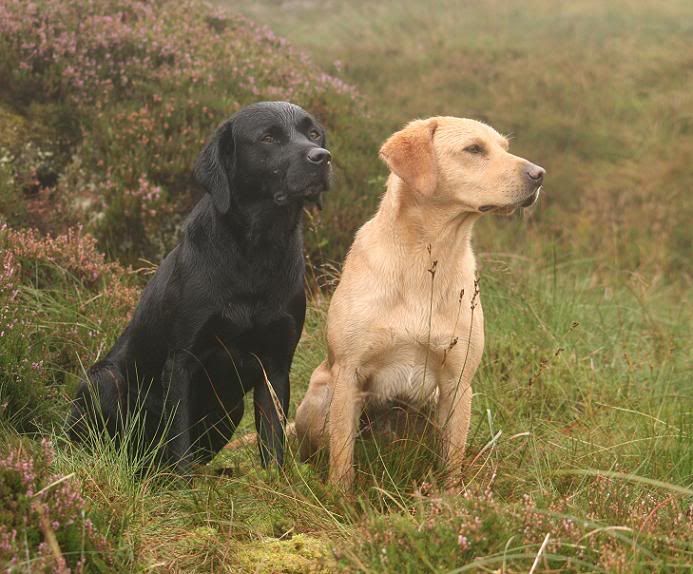 But the DB's did their bit today :wink: :wink:
Missy was n't overly impressed with the conditions on the day.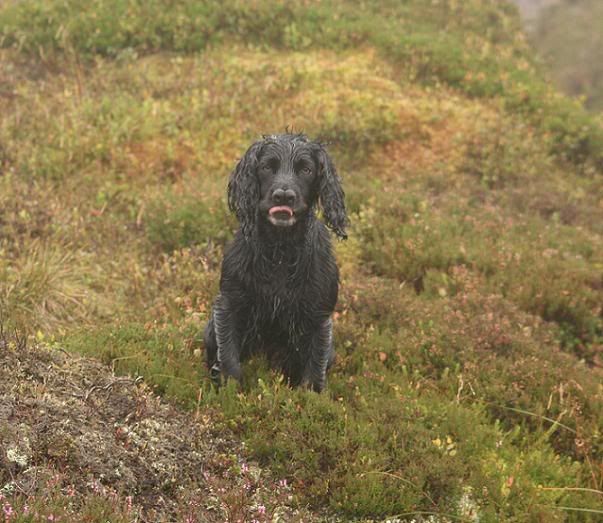 And finally, the cloud did start to lift, but not for very long :? :? :? :?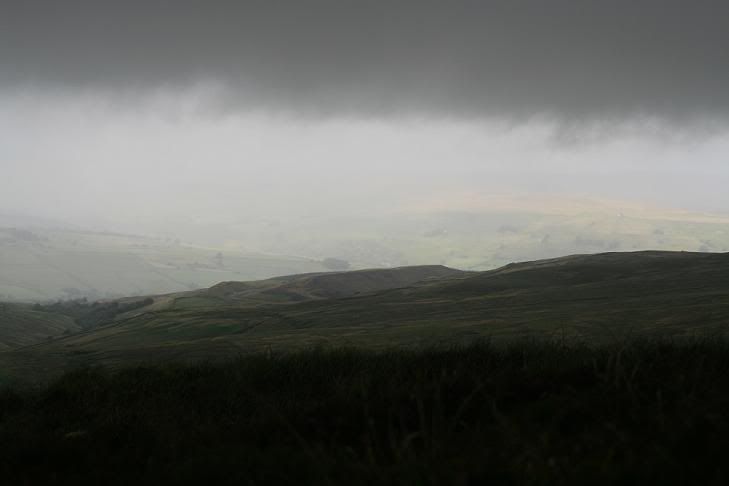 At the end of it all, we came down with 67 brace, which, under the circumstances everyone was pleased with.
2000, arrived back at home, dogs fed, gave them an extra chicken carcass each tonight, they'd earned it. :wink: :wink:
Not an easy day by any means, but an enjoyable one, none the less.
Strictly hardcore :wink: :wink: :wink: :wink:
Andrew