Claire_and_Willow
·
Guest
Discussion Starter
•
#1
•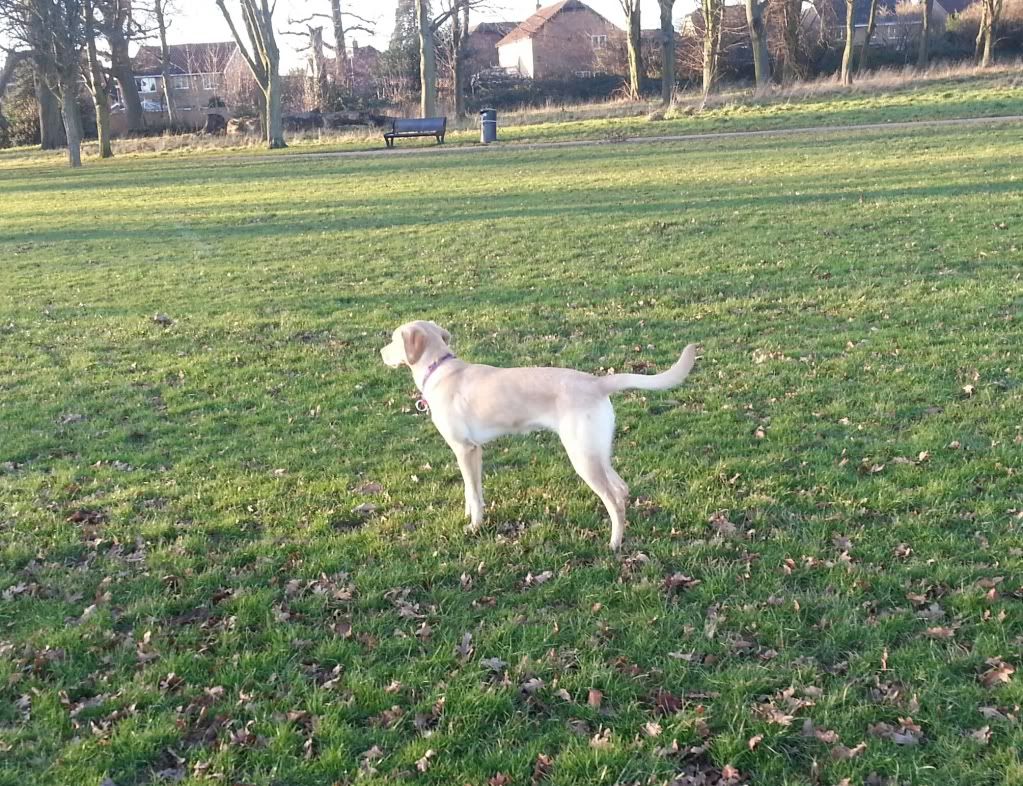 How much more can I expect her to grow at 6 and a half months?
Willow is teeny tiny, her Mum and dad are a good size but Willow is significantly smaller than them and her litter mates and is just scraping 17kg (weighed her today).
I am not worried about her at all, she is the perfect size for cuddles, she is full of energy, has good firm poos, she is very slim but not underweight. I just wondered, is she destined to be small, or could she just be a slow grower?
People are for ever asking me what she is as "she looks a bit like a labrador".
I have attached some pictures.. well just to show off how grown up and gorgeous she is!!