Claire_and_Willow
·
Guest
Discussion Starter
•
#1
•
Willow passed her first 6 week course of "Puppy new recruits" gundog training. (YAY!)
The course runs for dogs 6 months- 1year old. We practiced heel work on lead and off lead, recall with distractions, sit/stay, good puppy manners around people and dogs, we also started recall to a whistle and touched on retrieving.
Here are some photographs courtesy of
www.riverlilyworkingdogs.co.uk
Enjoying the very cold and damp weather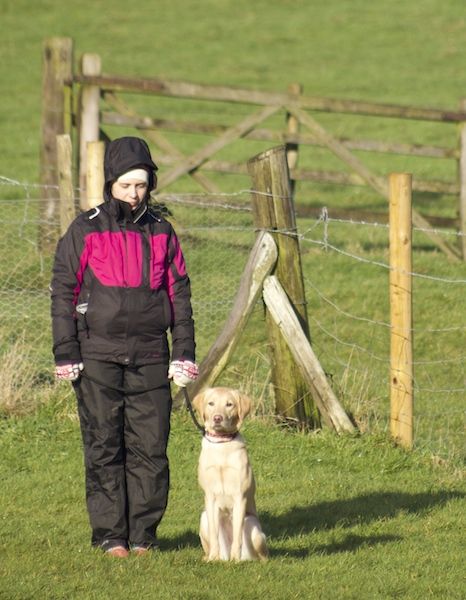 Willow looking very grown; up where did my puppy go?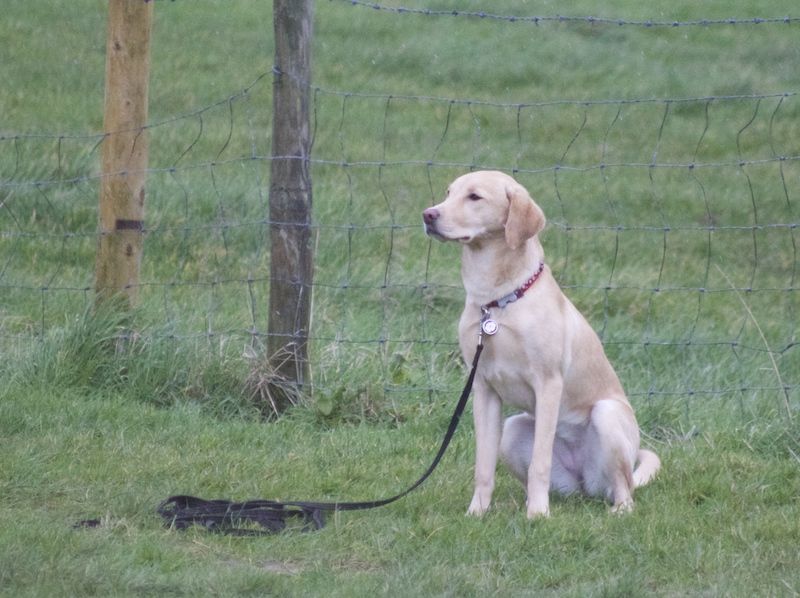 Going out for a retrieve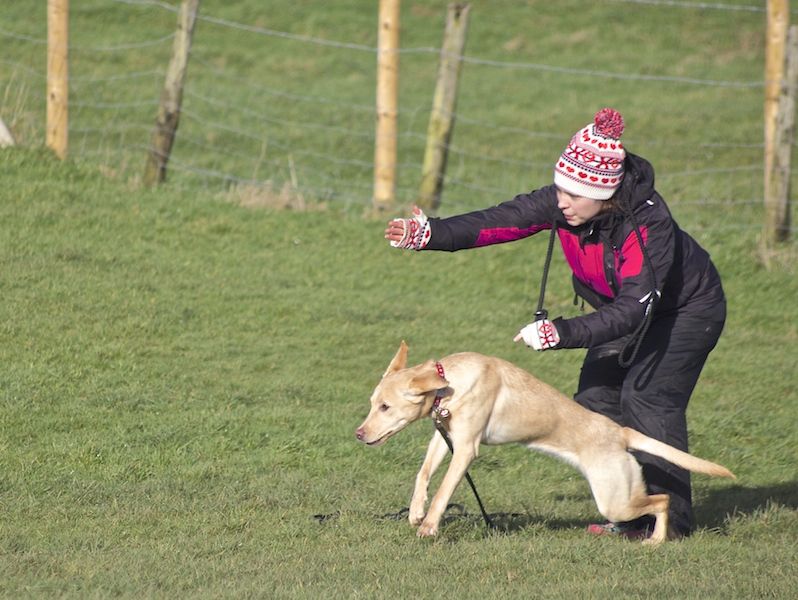 Group shot after our assesment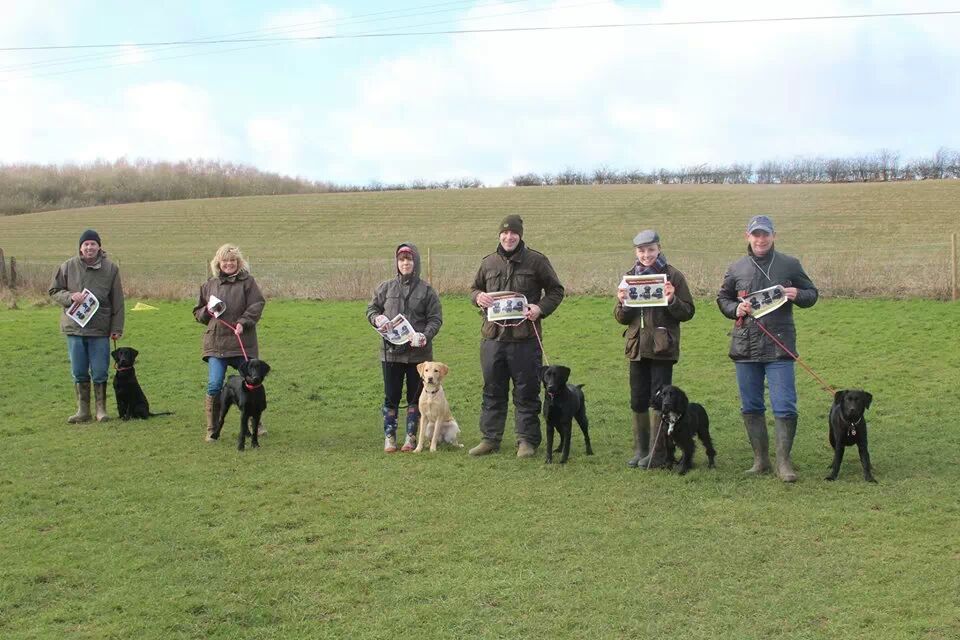 You may even notice in the last photo...I have been out and bought a green coat!!!!! (My whistle is dayglow pink to even it out and the flowery wellies are here to stay)
I really cant begin to say how positive our experience has been, Abbi and Jon are wonderful trainers and really paitent (particually with little Miss too-much-energy-for-her-own-good-and-likes-to-do-an-impression-of-a-kangaroo)
We cant wait to start puppy cadets in a few weeks.