Discussion Starter
·
#1
·
Walked over to the river today and Corbie had a fun time in the water. It's a decent depth at the moment for him to swim because of the recent rain we've had here. He did manage to scrape one of his paw pads though so he's limping when it gets sore :roll: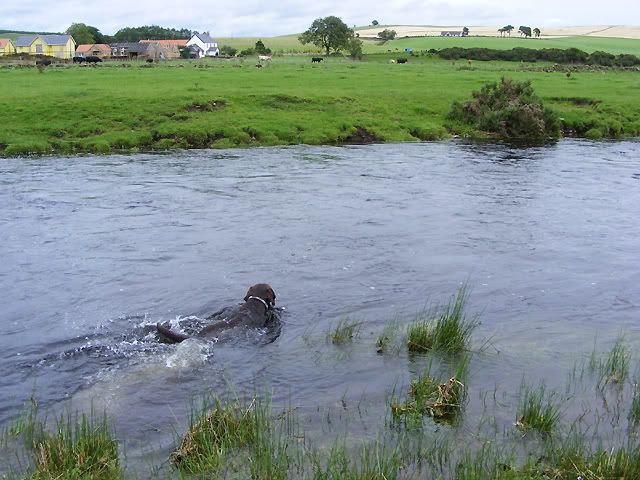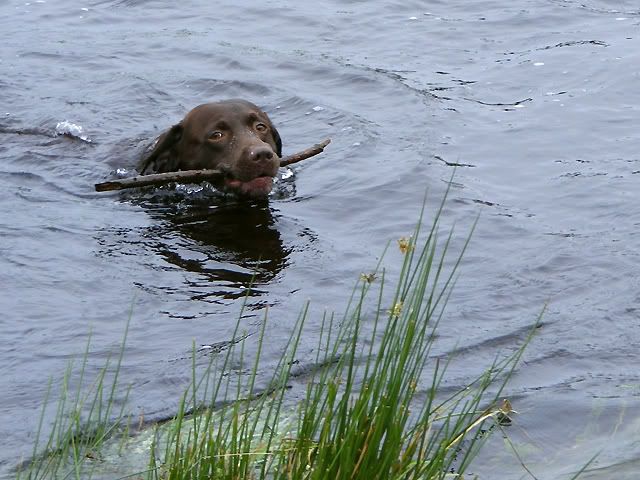 hehe
Doing his 'Nessie' impression :lol: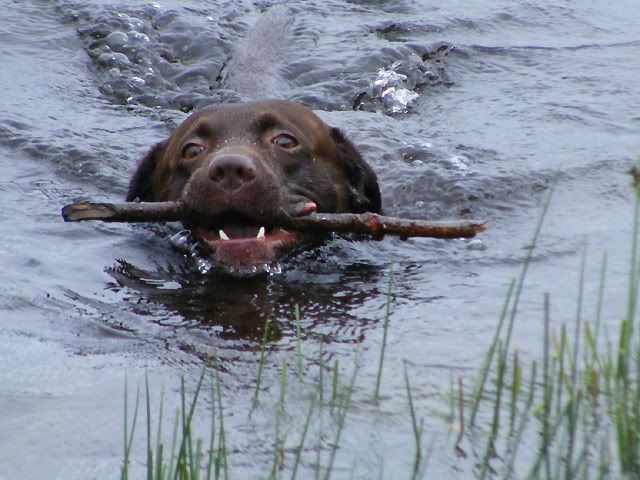 Woooosh... good dive lol
Soggy doggy! You can see his sore back right paw pad where it's pink that he managed to do while we were there.
Don't want to be near him when he does that lol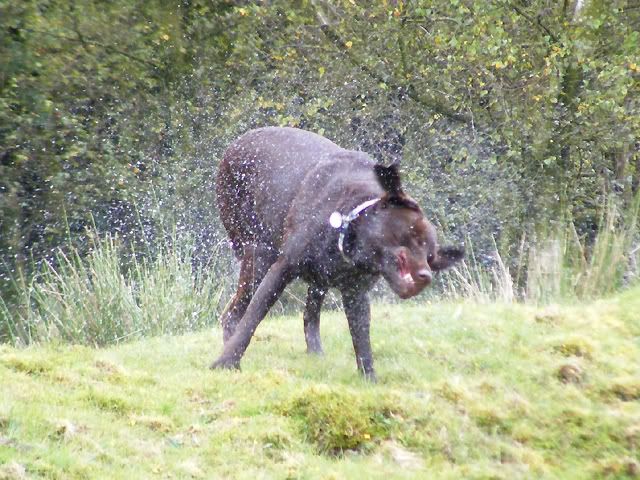 Elegant pose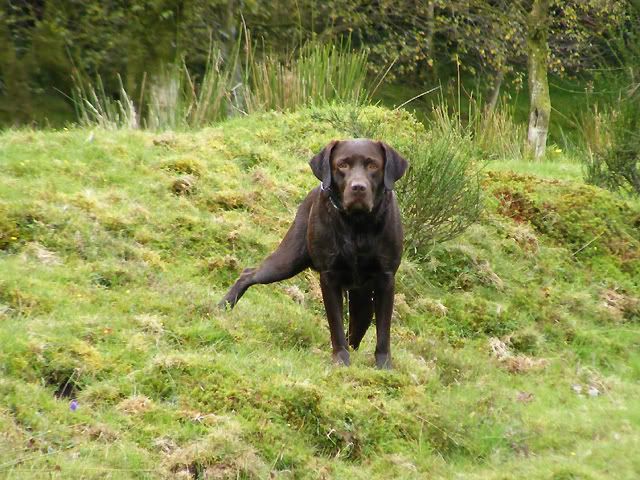 Isn't he lucky to have his on his doorstep?!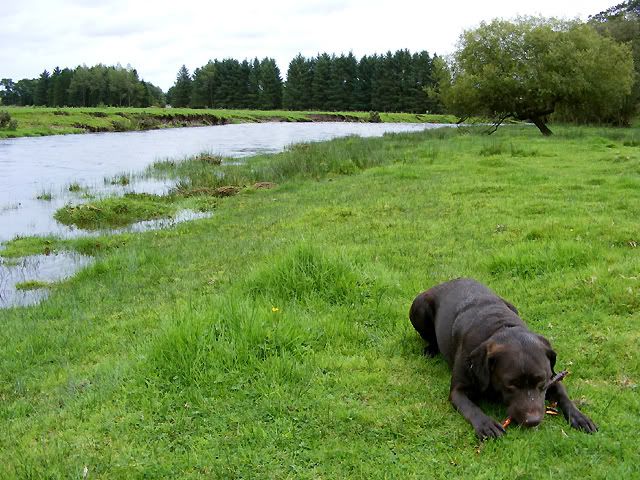 My handsome boy