Discussion Starter
•
#1
•
We survived our first holiday with a puppy! It was only 2 nights, but we had so much fun. Cooper loved it and was so well behaved I couldn't believe it. We had lunch at a little cafe and I thought we'd have to leave after 10min, but he lied under the table the whole time while lots of people came to pet him... I was so proud. Granted he was probably dead tired from running at the beach, but still!
Here are a few pictures. We stayed at Laverstock Farm in the Herdwick Hut (see canopyandstars.co.uk if you are interested)
Are we there yet?
Our hut for the weekend - so cozy. We brought the crate with us, so Cooper slept right next to us
Morning walk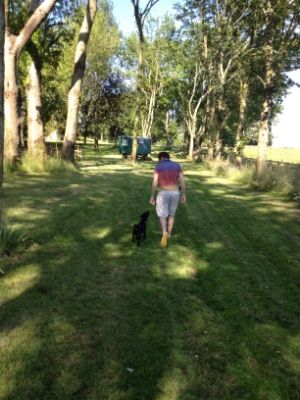 Our view for the weekend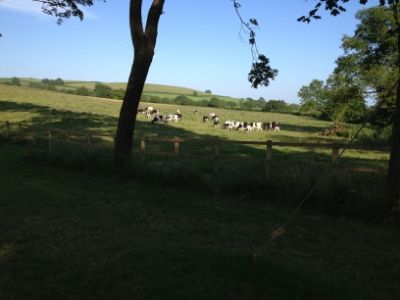 Do I have something on my face?
Ninja dog, disappears when the sun goes down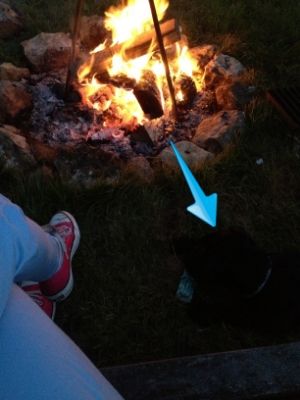 Can we have our breakfast now?
Digging a whole at the beach
Cream tea with a puppy
Loving all the grass
Mama, that's a weird looking doggy
And exhausted and happy to be home (he literally fell asleep while playing with his Mr Moo)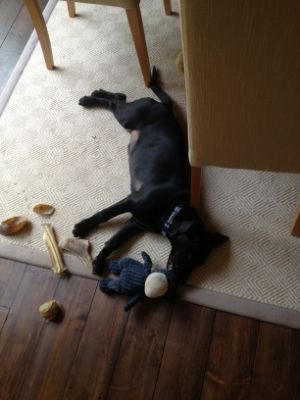 He also got his first bath when we got home as he smelled a little bit after rolling around everywhere and getting all wet. He was very calm, but didn't seem to want to get in the water so just had his back legs in the bucket in and front legs out! He is now so soft and smelling of puppy again!