Discussion Starter
·
#1
·
Walked up day yesterday, beating today.
Different part of the Pennines, and different dogs. Took a few "scenic" pics, for those of you not familiar with the beauty of the moors, we are blessed with around here.
Todays crew, Jamie, Missy, and Spike.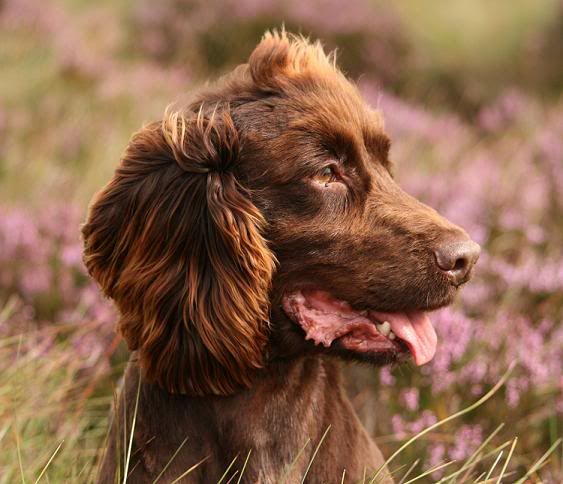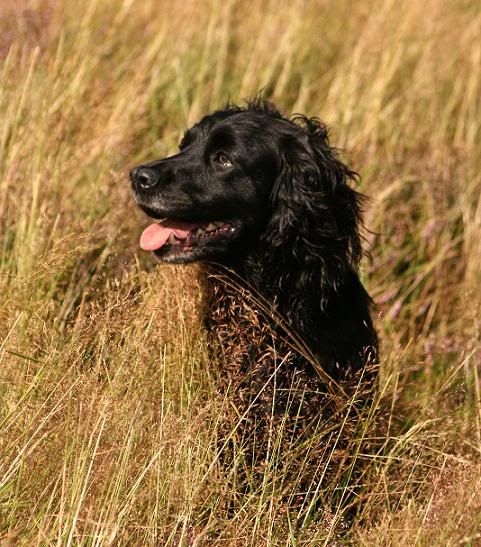 Not the best pictures I've taken of Spike, but I love the look in his eye on the first one, and the sheer exuberance of the second one, do you think he is happy in his work? :wink: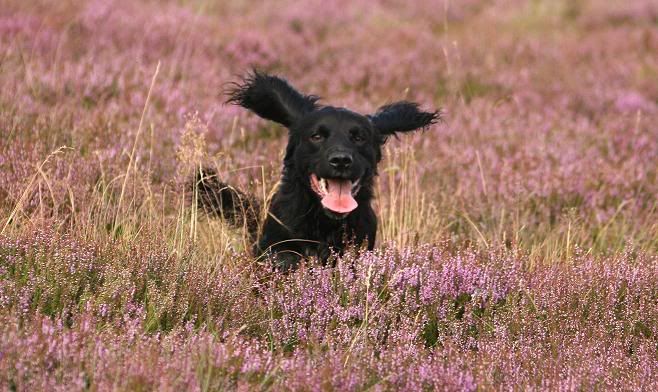 Dogs of all persuasions welcome, even strangely coloured Labs :lol: :lol: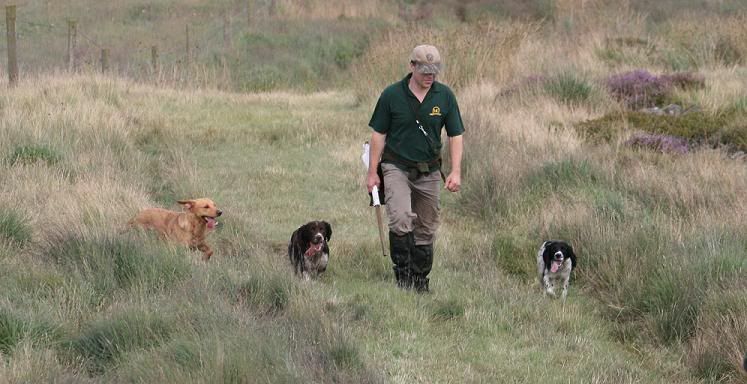 Now the boring stuff 8O 8O
We are surrounded by other Grouse moors, the first one is Woodhead, the second Snailsden. Both owned by an Italian gentleman, Snailsden shot 200 + brace on Thursday, Woodhead shot yesterday, but don't know the bag yet.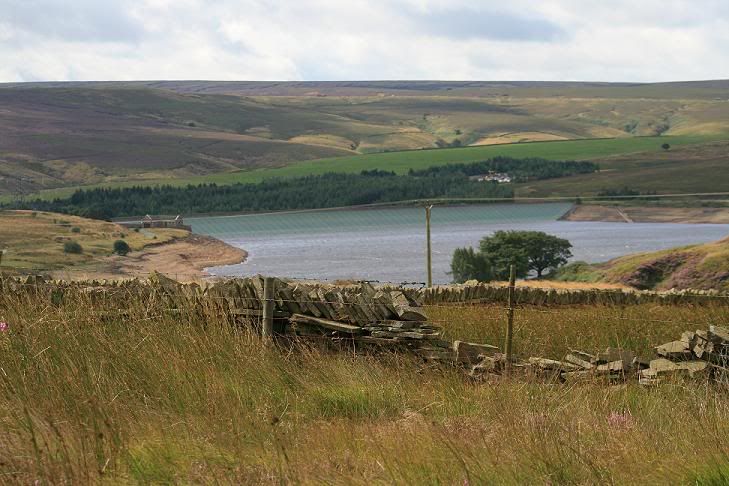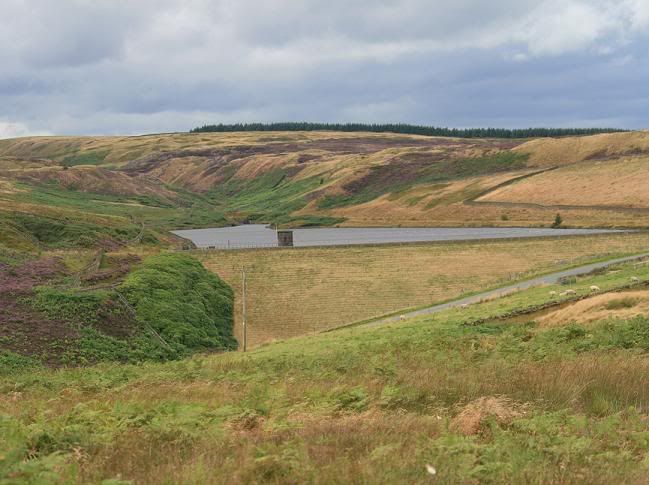 When the line gets to the top of the moor, the views are spectacular, the power station you can see is at Ferrybridge, a good 40 miles away. On a clear day, it is said you can see York Minster, the top of The Humber Bridge, and Lincoln Cathedral. It is also said that if you went in a straight line from here, the next landfall would be in Russia, makes perfect sense after a couple of pints of Landlord :wink: :wink:
The Line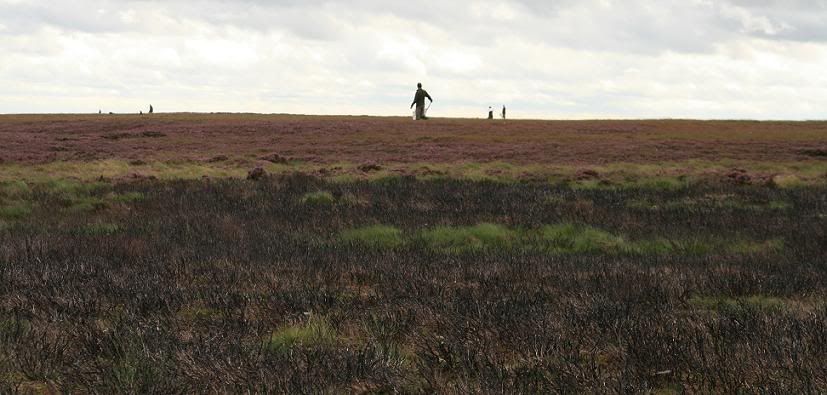 Made it Ma, Top of The World
Just let me know when you are getting bored with pictures from the hill hill.
Andrew