Discussion Starter
·
#1
·
Hello all! You may remember me posting about starting my new business, well its not been quite a month yet but I thought I'd give you an update... and to share a couple of photos of my new charges!!
Its been brilliant and I'm soooo glad I made the leap into self-employmentness! :wink: I know its early days but i'm really pleased with how its going so far and I've had some great feedback about the website which I'm really chuffed about!
The clients I've got so far are all lovely..... there's Lola the Springer, Harry the Black lab, Gertie the greyhound, Patita the Pharoah hound x, Millie and Albert the Bassets, Ruby the Whippet and A new one that I'm due to meet next week, which i'm very excited about is Milly the 14wk old Golden Retriever pup!!!
Anyway, I wont bore you with my ramblings, just thought I'd share some photos! Apologies though about quality as they're all from my phone.... I stupidly lost my camera while out walking the other day... stupidly didnt zip up my pocket.... doh!!! :roll:
Lovely Little Lola!!!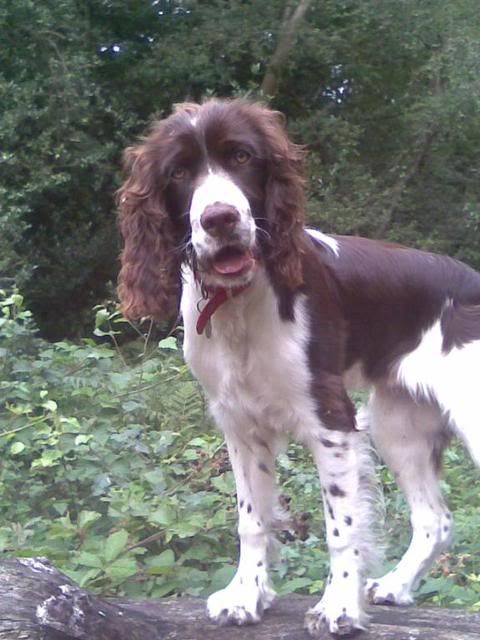 Happy and Gertie havin a play!!
Gertie!
Poor Patita who has got a broken toe...!!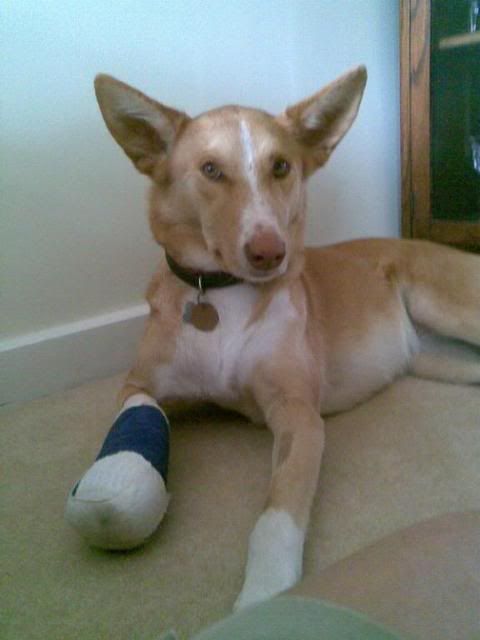 Harry