This is our new foster girl, Willow: an 18 month old lab x pointer.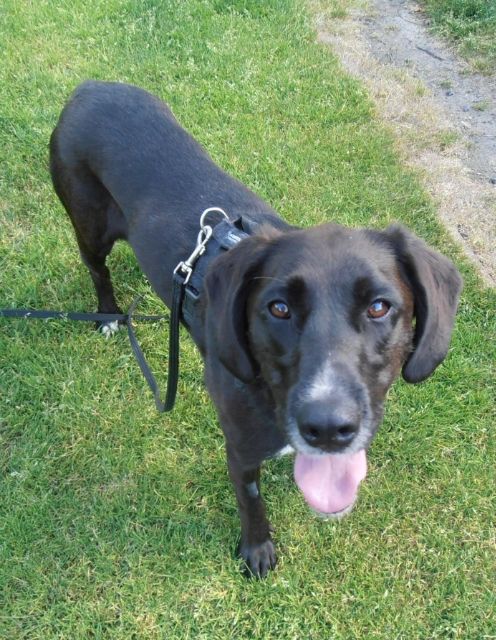 Willow has been here 10 days and has settled very well into home life. She seems to know all about sofas...
... and barbeques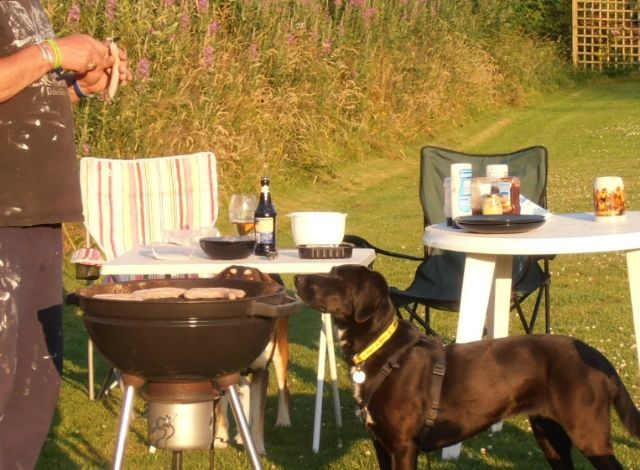 Willow is very well-behaved in the house - completely clean and dry from day 1, she sleeps all night with the other dogs, and settles in the office when I'm working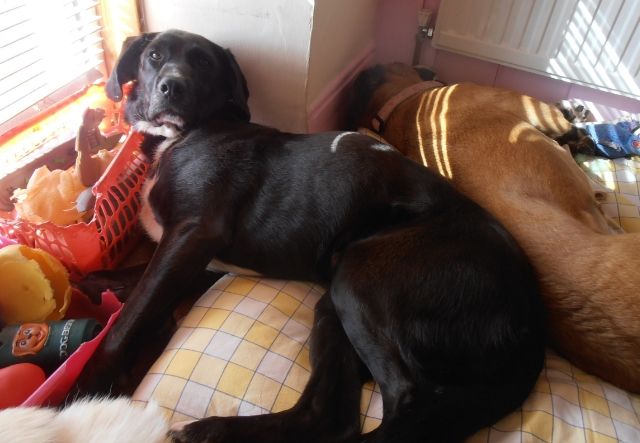 Willow likes to snuggle up on the sofa
or on someone's lap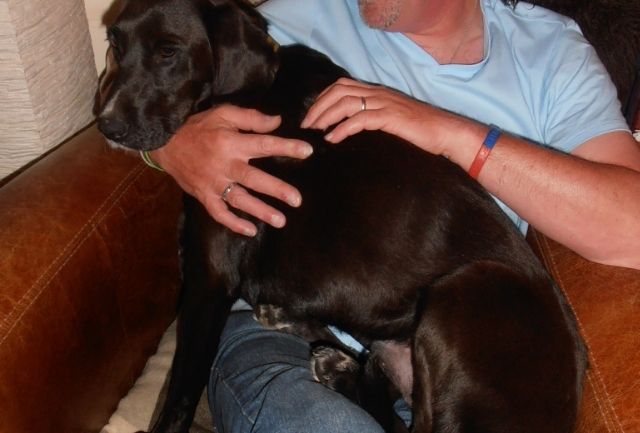 but will share the crate too
Willow is a bit headstrong when out for a walk and is very nose-led, so for the time being is on a long-line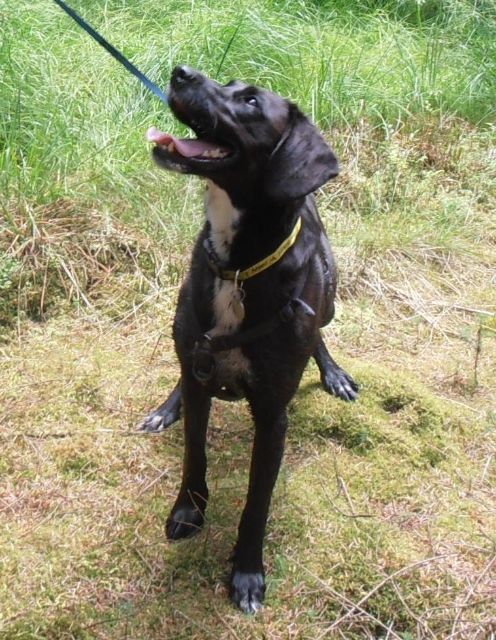 She travels very well in the dog-mobile with the rest of the rabble
This sweet gentle girl would love a home where she gets some training and plenty of exercise, preferably with one other dog for company.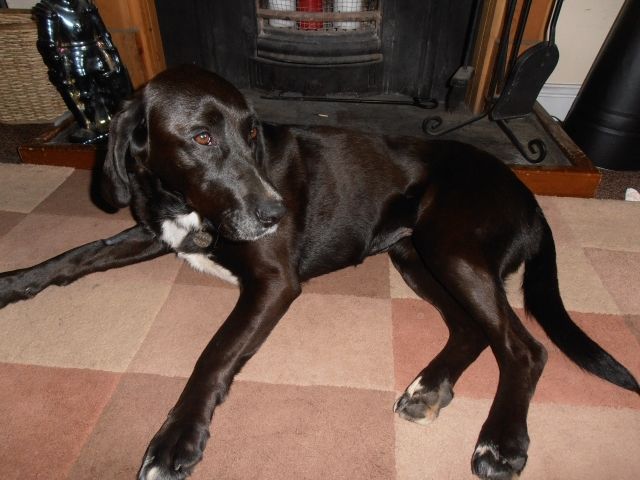 Please PM me for more information, or visit her listing on Many Tears website
http://www.manytearsrescue.com/displ...og.php?id=7083
to fill in that adoption form!!